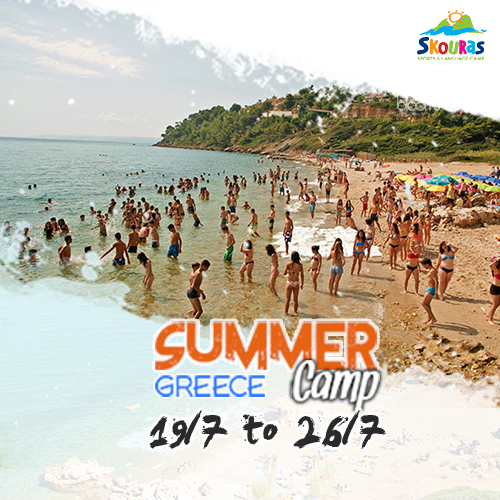 Skouras Summer Camp (Greece) 19-26 July
Blooms is one of the most experienced Summer Camp providers in Egypt. Sending your child to a  summer camp opens up their horizons in a unique and life-changing way. They will build friendships and memories that last a lifetime. Through interacting with children from different cultures and backgrounds they will learn to accept others and respect differences.Our International camps take place in both summer and winter.
Blooms offers this program in partnership with Skouras Sports & Language Camps in Greece.
BOOK NOW